With Covid-19 still lurking around puts us with uneasy feelings about the future. Many people are still out of work and not sure when they will be able to return. The government has started to open some businesses but people are sceptical about the safety in the establishments that cater to the public. There is still too many cases of infected people being reported for us to actually want to engage in any social activities.
Many small businesses applied for assistance to keep their employees on payroll and not having to worry about receiving a paycheck. This was one of the best things the government has done to help out during this herifick time. Businesses with less than 500 employees were allowed to apply, so if your company falls in this category and you're not getting paid, ask your employer if they participated, you could have money that you're entitled to but not getting. There are a few requirements to meet before you can participate in receiving the funds.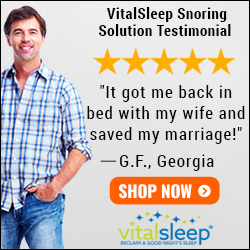 The biggest concern for most citizens is staying safe and with that comes alot of adjustments on our part. Continuing to stay home with lots of family members can be very risky for some, it can cause anxiety, lower your self esteem, or leave you without any thoughts for activities to share with the kids. You're not able to go to the gym where most people relieve their stress and it adds to frustration and other health issues.
I know just the trick for you…
See post :  Beyond Your Wildest Dreams