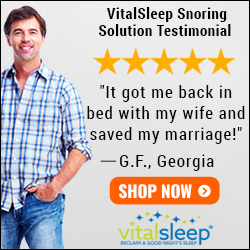 With 31 out of 52 states infected with measles in the U.S., you should be concerned with the outbreak of measles. Right now over 1200 people in the United States have been infected with measles and health experts are encouraging everyone to be vaccinated. It's the highest number of measles outbreak since 1992. In the year 2000, measles was considered to be eliminated from the US, meaning no reports of measles for a 12 months period. The highest number of results are in New York and considered to be the highest unvaccinated area.
People who are not vaccinated and are infected with measles, 1 in 5  will be hospitalized, 1 in 20 get pneumonia and the most common cause of death in young children. Encephalitis ( swelling of the brain ) will be developed by 1 in 1000 and can lead to convulsions and can leave the child deaf or with intellected disabilities. One to three of 1000 people infected will die from respiratory and neurologic complications.
If you haven't been vaccinated for measles you are subject to being infected and it is recommended that you receive 2 shots for the most protection.  Children should be vaccinated at age 12-15 months old with the first shot and 4-6 years old for the second shot. The second injection for adults is recommended for 28 days following the first injection. Three out of 100 people can still get measles but have a milder illness resulting from the immune system not responding as well but still less likely to spread the disease to other people. Common complications are ear infections and diarrhea.
Once vaccinated antibodies appear within 2-3 days but not fully protected until 2-3 weeks. Once you've received both injections you will never need another one. Anyone that has measles is contagious 4 days before diagnosis and a rash will appear 7-14 days after infection. Symptoms also include high fever spikes to 104 degrees, cough, runny nose, and red watery eyes. If these symptoms exist, you may want to consult your physician, because you should be concerned with the recent outbreak of measles.