This is not a way to lose weight by any means, but it is a fun project to share with your kids during the COVID – 19 crisis. My granddaughter had to pick from a list of 3 things that she could do for her homework, and she chose making cookies. I thought it was pretty neat and the fact that she wanted me to help her, was even better. It's a great tool to use while teaching shapes, counting, sharing, and creative activity that taste good too. Children can learn as they are held accountable for homework completion and to assist and complete a project.
Mix together
2 c. sugar,
2 sticks butter,
1 cap vanilla,
2 eggs.
Add 1 cup flour and blend,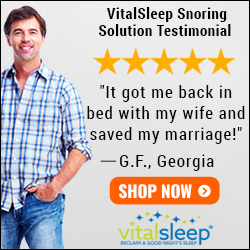 add another cup flour slowly while blending,
add 1 more cup flour very slowly as blending.
We rolled the dough with a rolling pin, then cut out or form different shapes.
We made a heart, circle, square, crescent, diamond, starfish, tree, and rectangular shapes.
It was fun but lots of work. I learned it takes time and the shapes change as they cook.
The decoration was food coloring added before baking on some cookies and afterward on others.
This is sugar cookies made from scratch and very tasty. Have fun with your little ones as they bake their own snack.
Try this with your little ones and leave us a comment to let us know how your's turned out. Was that fun?