At one time or another, most of us have started a diet to lose a few pounds before a class reunion, going on vacation, or some event that we really want to look exceptional. Crash dieting is ok for these reasons but if you're looking for a long term effect, you have to choose a different route.
Losing weight is the main reason for dieting and sticking with it can be another story, if results are not coming fast enough, you give up and say the diet just isn't working. Maybe you reached your targeted goal, stopped your diet, and soon all the weight is back.
   You need to understand, diets are good for a quick fix but changing your eating habits will be for life. It's great that you start with a diet to shed those unwanted pounds and getting used to eating a different way, but if you don't make healthy eating apart of your normal routine, your diets will never work for the long term.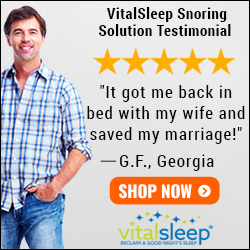 We expect the diets to be instant and without regard for any lasting results. Changing your normal eating habits is the only way for you to maintain your weight once you've reached your goal, along with a regular exercise routine. So, no matter which diet you choose, you have to stick with it and have a maintenance diet to follow.    
Wouldn't it be great to never have to per se diet again? That would be music to our ears, just thinking you would never have to diet again and able to live every day with fulfillment.
This reminds me of a time I had to lose a few pounds because I wasn't following my regular routine and I wasn't comfortable with my weight at the time. I chose a diet, felt like I was starving all the time, and felt like the worst 2 weeks of my life, but I stuck with it.  I was so glad when the required 2 weeks was over because it felt like punishment to me but I lost the weight I intended to lose and I've never dieted again. I realized what I had to do to keep that from happening again. I had to follow my life change plan.
Once you realize what it takes to make a life change, follow thru with the plan, soon dieting will never cross your mind again. After all, you're constantly working on your goal, eating right, and exercising will improve your lifestyle and eliminate the need for dieting. This will ensure you always look and feel your best.
Incredible offer click above.